House Committees Release ACA Replacement Bills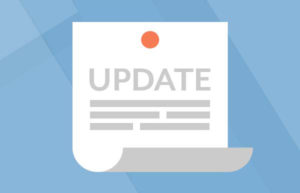 House Republicans released two bills to repeal and replace parts of the Affordable Care Act (ACA) through the budget reconciliation process this week.
The two bills are collectively referred to as the American Health Care Act. Debate on the legislation is currently underway in the House.
A few items of interest to employers sponsoring group health plans are elimination of employer mandate penalties, enhancements to Health Savings Accounts (HSAs), and further delay of the Cadillac tax.
For more detailed information on these and other changes contained in the bill, please click the link below. Please keep in mind that these bills are subject to change as they progress through the House and Senate.